The Certificated Diamond List: Creating the Perfect Diamond Ring
Create the ultimate diamond ring with ease by finding the ideal mount and the perfect certificated diamond, online and in one place.
With so many styles for diamond rings available on the market, from solitaires to halos and multi-stone, our online diamond ring journey is the ideal solution to helping you narrow down and pinpoint the perfect mount and certificated diamond based on your customer's specific requirements.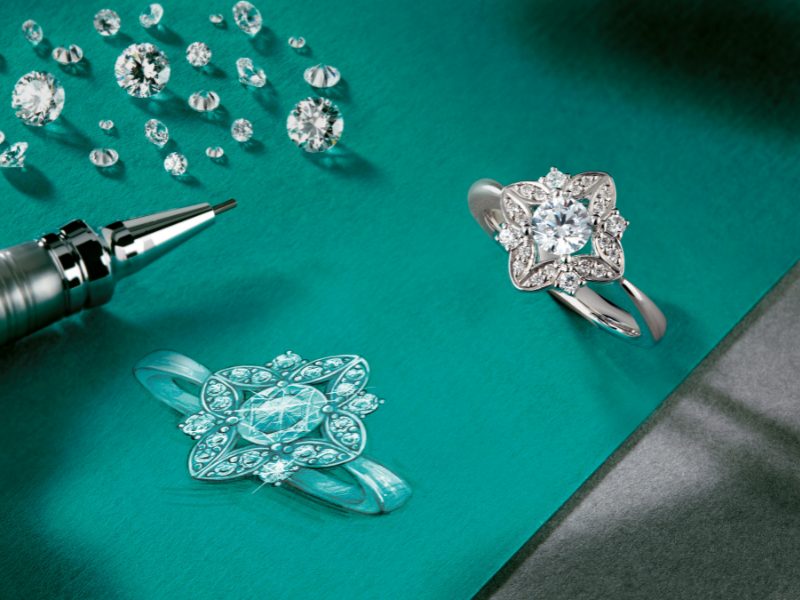 The Mount
We have a comprehensive range of diamond ring designs covering a variety of styles, so you can be sure to find exactly what you're looking for. 
Our customer facing website allows you to sit with customers in one-to-one consultations and filter down the ring style and diamond shape to their exact requirements, quickly and easily. Further filters allow you to specify the carat weight and there are advanced filters for more niche requests.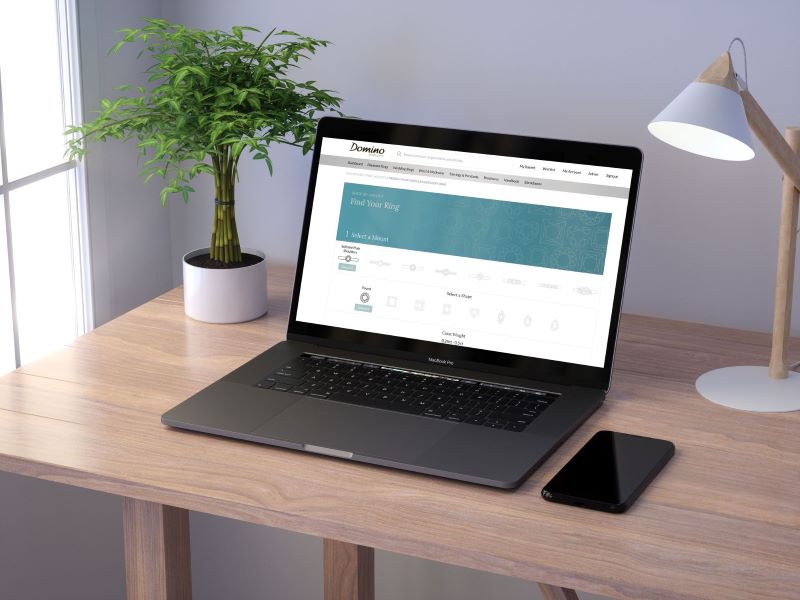 The website will display designs which match the filters applied and you can browse each mount in a variety of metal colours. Our product page allows you to select the centre stone size and modify the finger size accordingly, which adjusts the product pricing automatically.
Pricing is presented in a neat grid and displays price comparisons across different metals and diamond grades, so you can instantly see if you're meeting your customer's budget. 
The Certificated Diamond List
Once you've selected your desired mount you can search for a certificated diamond to complete the design. The diamond list automatically applies filters based on your chosen mount, and from here you can apply diamond specific filters, such as cut, clarity, and colour to name but a few. 
View and compare the diamonds, including the certification so your customer can leave happy and confident in their purchase. 
Of course, for some the centre stone diamond is the deciding factor. Our online diamond ring journey also allows you to shop for the diamond first if this is preferred.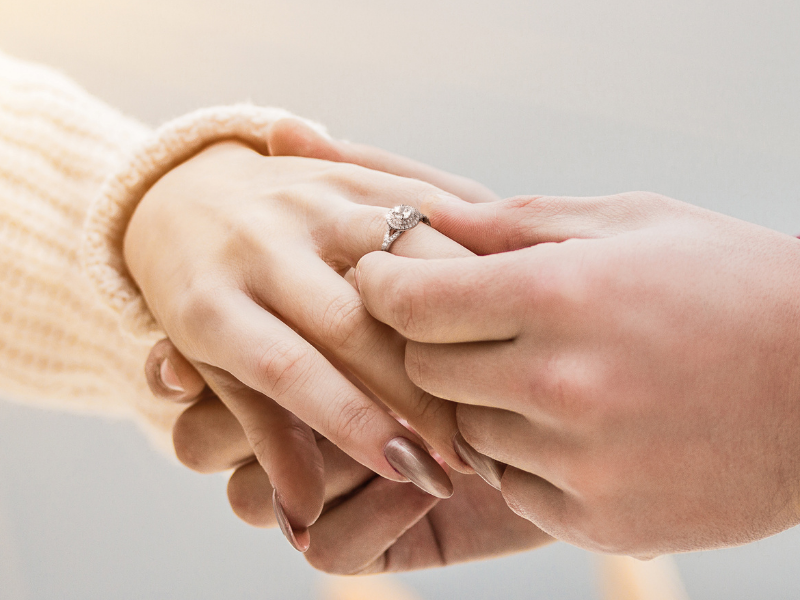 Dashboard Personalisation
Use the website features to personalise your account. Upload your logo and brand colours, apply your retail mark-up across mounts and certificated diamonds and display VAT accordingly, so the Domino website becomes an extension of your own. You can learn how to do this by following our How-To Videos. 
Start shopping with our online Diamond Rings journey today!
Not an online customer with us yet? Simply follow the link to sign up: Become a Customer
Alternatively, you can get in touch via telephone: +44 (0) 121 236 4772, WhatsApp: +44 (0) 7423 076 623 or e-mail us on: info@dominojewellery.com