Consumer Buying Trends and Digital Strategy
It's not hard to predict that e-commerce and online purchasing is going to continue to grow. Though, it is slightly harder to gauge how this will impact the jewellery industry, where consumers often rely on the physical look, feel and quality of a piece before committing to a purchase.
According to Forbes, online global spending is predicted to hit $4.2 trillion by the end of 2021. With this predicted figure in mind, it's undeniable that having an online strategy and a strong digital presence are important factors for any business. Whilst the figures for 2021 and 2020 have been heavily impacted by the pandemic and store closures, experts predict that the online buying trend is here to stay.
However, many consumers prefer to shop in person when purchasing large value items, where the purchaser can not only see, feel and touch the item, but can feel more secure that they're getting value for their money. Whilst many jewellery stores have seen great success offering e-commerce, this is not the only way to optimise an online presence.
We've explored the consumer buying trends to discuss how digital strategies can benefit your jewellery business.
Building a Social Presence
According to Hootsuite's 'Social Trend 2022' report, social networks have become the second most important channel for online brand research, following search engines. This trend has seen growth specifically in 16-24 year olds. By establishing and maintaining a social presence, consumers are able to find and connect with a business prior to committing to a purchase.
There are several ways social networks can be used to connect with existing and potential customers, by offering brand insights, business values and by demonstrating the benefits of their products.
Sustainability has also become a deciding factor for consumers purchasing choices. Research shows that consumers are more likely to purchase from a sustainable and eco-friendly business. This therefore, would be the perfect social messages to inform your followers of, helping to build trust and loyalty within your brand.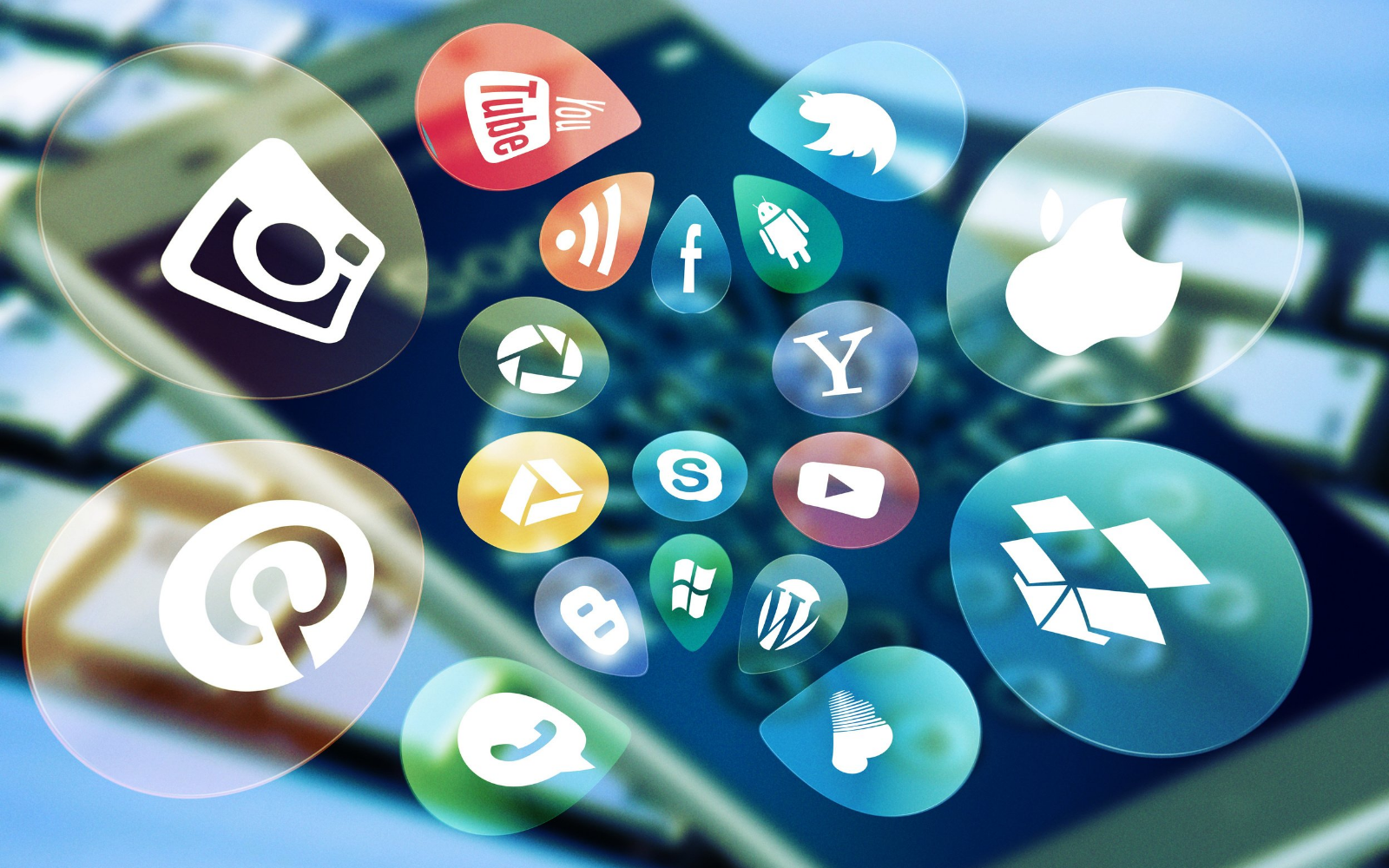 Customer service is a key aspect to a consumer's decision to purchase, and one of the disadvantages of being entirely e-commerce. One of the benefits of integrating social networks into a business is the ability to offer more immediate communication tools between the consumer and the business.
Finally, social media, as you may have noticed, is dominated by paid ads. Whilst this is certainly a strategy which works for many businesses, the average person encounters thousands of paid ads per day.
Standing out from the crowd therefore becomes more difficult, and this is where another of our consumer trends can influence the content. Hootsuite reports that ads should be focussed on standing out rather than selling. Consumers have tired of being sold to, and connect more with brands which educate them or meet their values, for example, sustainability.
E-Commerce Trends
In the UK, 68% of people are more likely to shop online compared to before the pandemic. However, there becomes the difficulty of portraying the quality of the product online and as all stats have increased for e-commerce, so has the number of returns from dissatisfied consumers.
Pure360.com reports that Augmented Reality and Virtual Reality can be used to help consumers visualise products online leading to better overall customer satisfaction. Already introduced by some jewellery stores, augmented reality allows for brands to place a graphic onto an object, for example, an engagement ring onto a hand.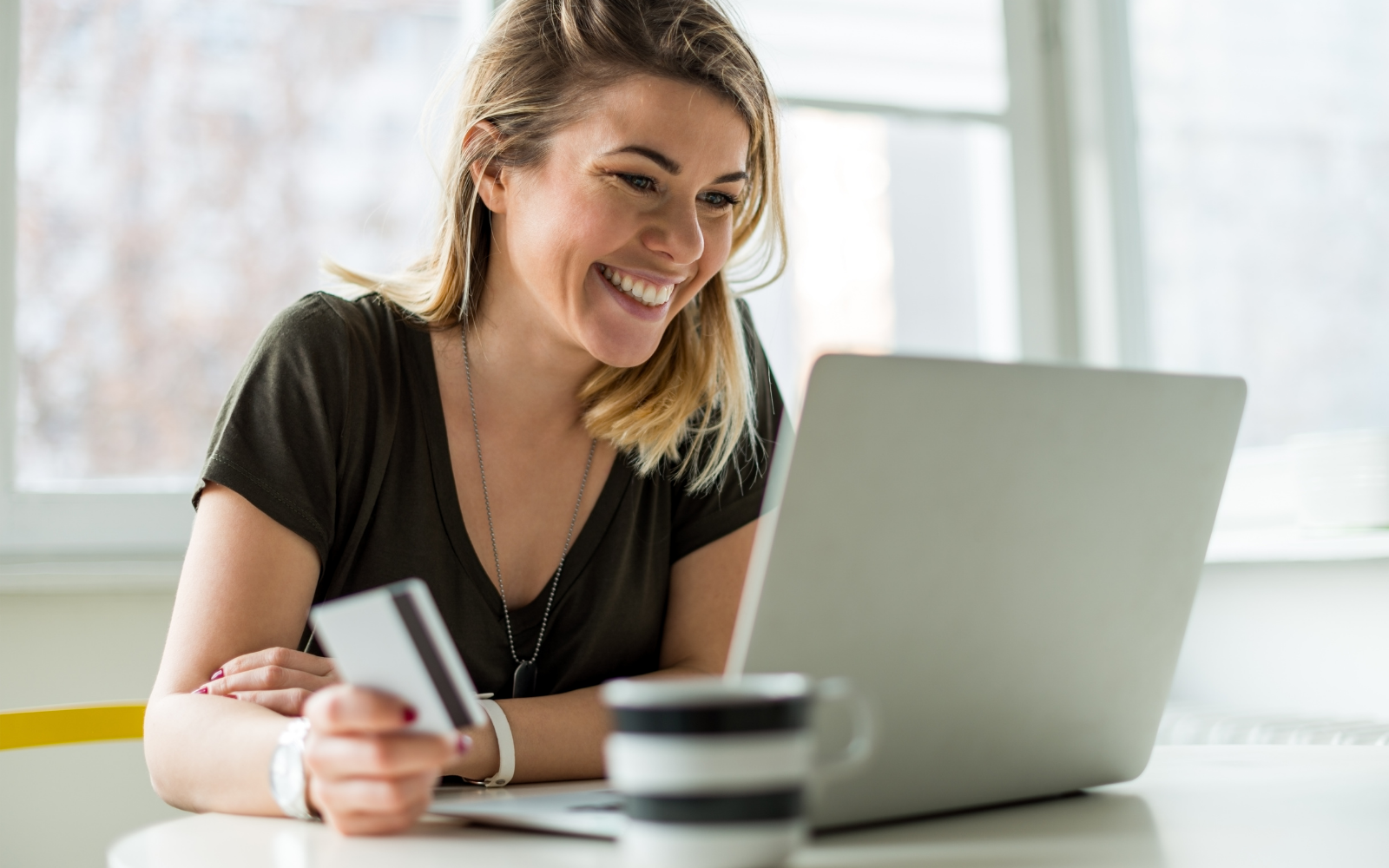 Consumer Buying Trends: Top Tips
Use digital presence to educate: use the online platforms to educate your audience, think about regular questions, queries and concerns you get when dealing with customers one to one, and inform your audience to help solve their 'problem'.
Sustainability is a growing trend: 66% of global consumers are willing to pay more for sustainable goods. If you already practise sustainability, make sure your potential customers know about it!
Improve consumer expectation with imagery: the closer to reality your online media can get, the more realistic a customers expectations of the final product will be. Whilst Augmented Reality and Virtual Reality tools can be considered in the future, product imagery is still integral to product perception. E-commerce can implement a range of photography angles to help online consumers visualise the final product, as well using lifestyle imagery with the products in situ to help inspire customers.
*Information correct at the time of publication - November 2021