Rosabella: Classic Jewellery for Christmas
Rosabella offers high end, luxurious multi-stone jewellery suites, perfect for big events and special occasions, as well as single stone pieces which are ideal for daywear. 
With the festive season fast approaching, our Rosabella collection offers retailers an ideal solution to their Christmas product offering. 
With matching earring and pendant sets, tennis bracelet designs, classic diamond suites and our new coloured gemstone pieces, there's something for everyone with these timeless designs. 
Statement Suites
These show-stopping suites are guaranteed to create impactful Christmas displays. Offering neckwear, wristwear and earrings, these timeless diamond designs will never go out of style.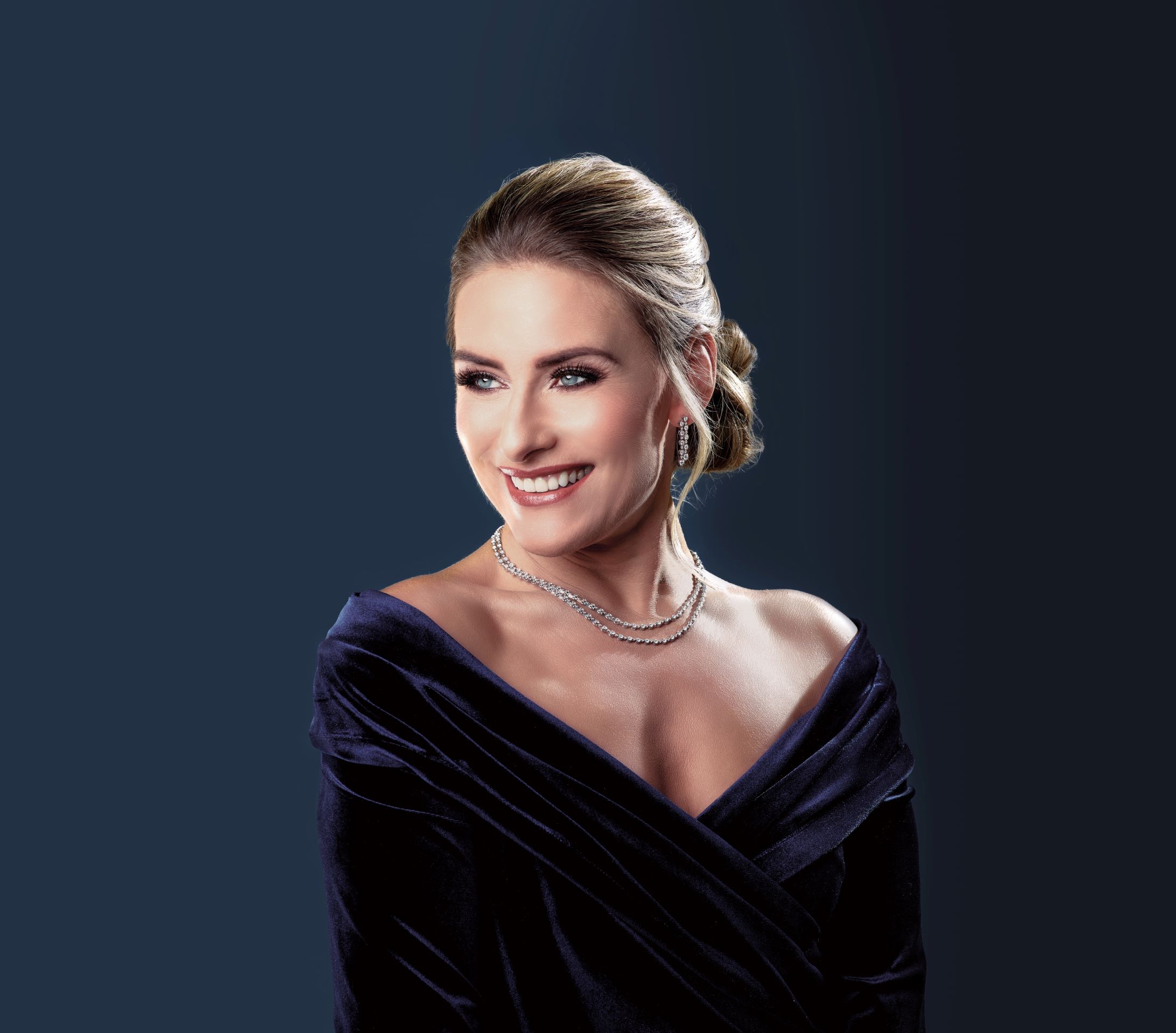 Gemstone Suites
We've recently launched new coloured gemstones designs, available in Blue Sapphire, Ruby and Emerald. You can read more about these in our recent blog: 'New Rosabella with a Twist'. With several new suites and tennis bracelets available, these are ideal for anyone who loves a touch of colour.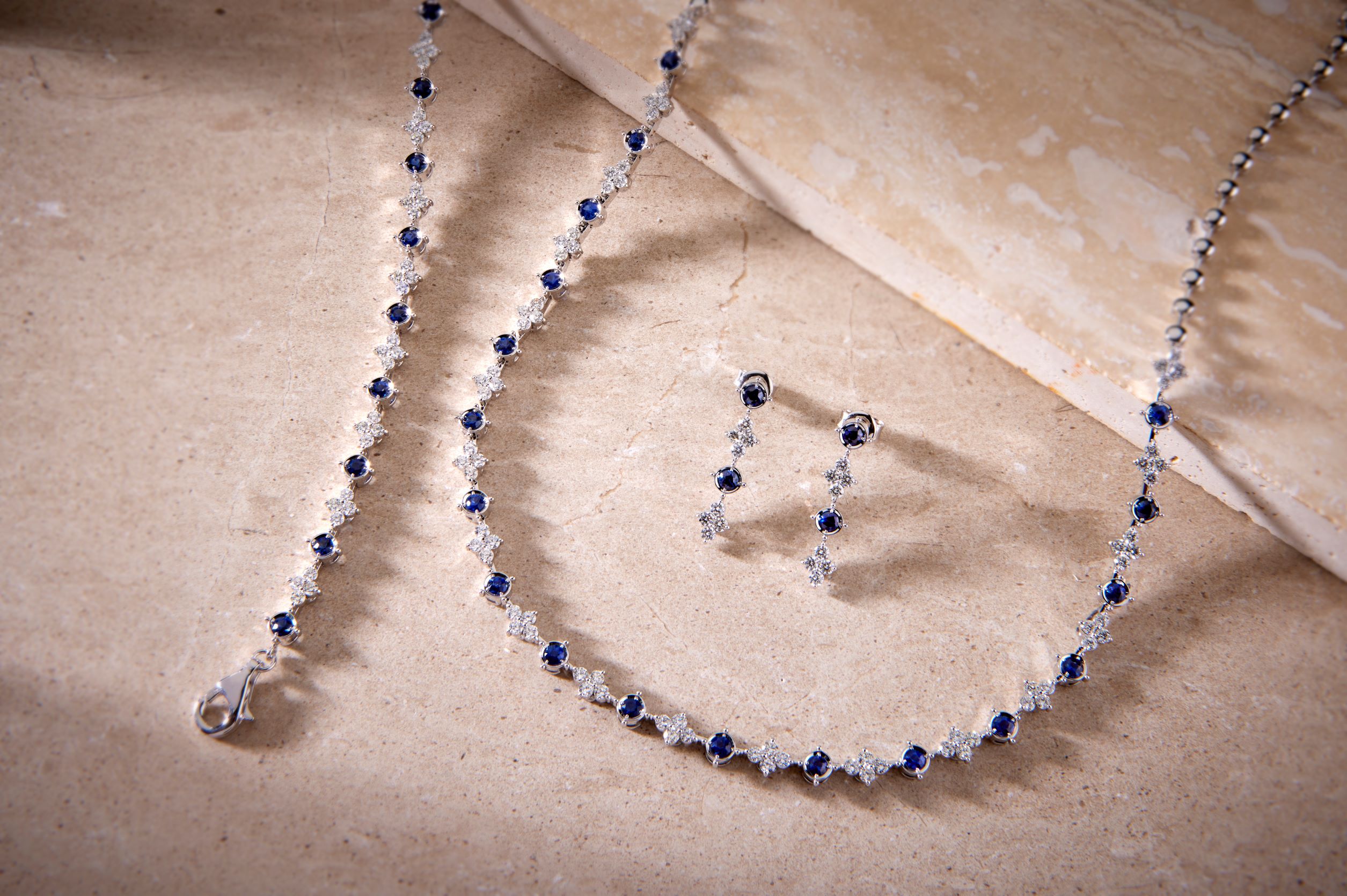 Earrings and Pendants
Rosabella offers a collection of matching earring and pendant sets, from gorgeous drop designs to contemporary single stone pieces.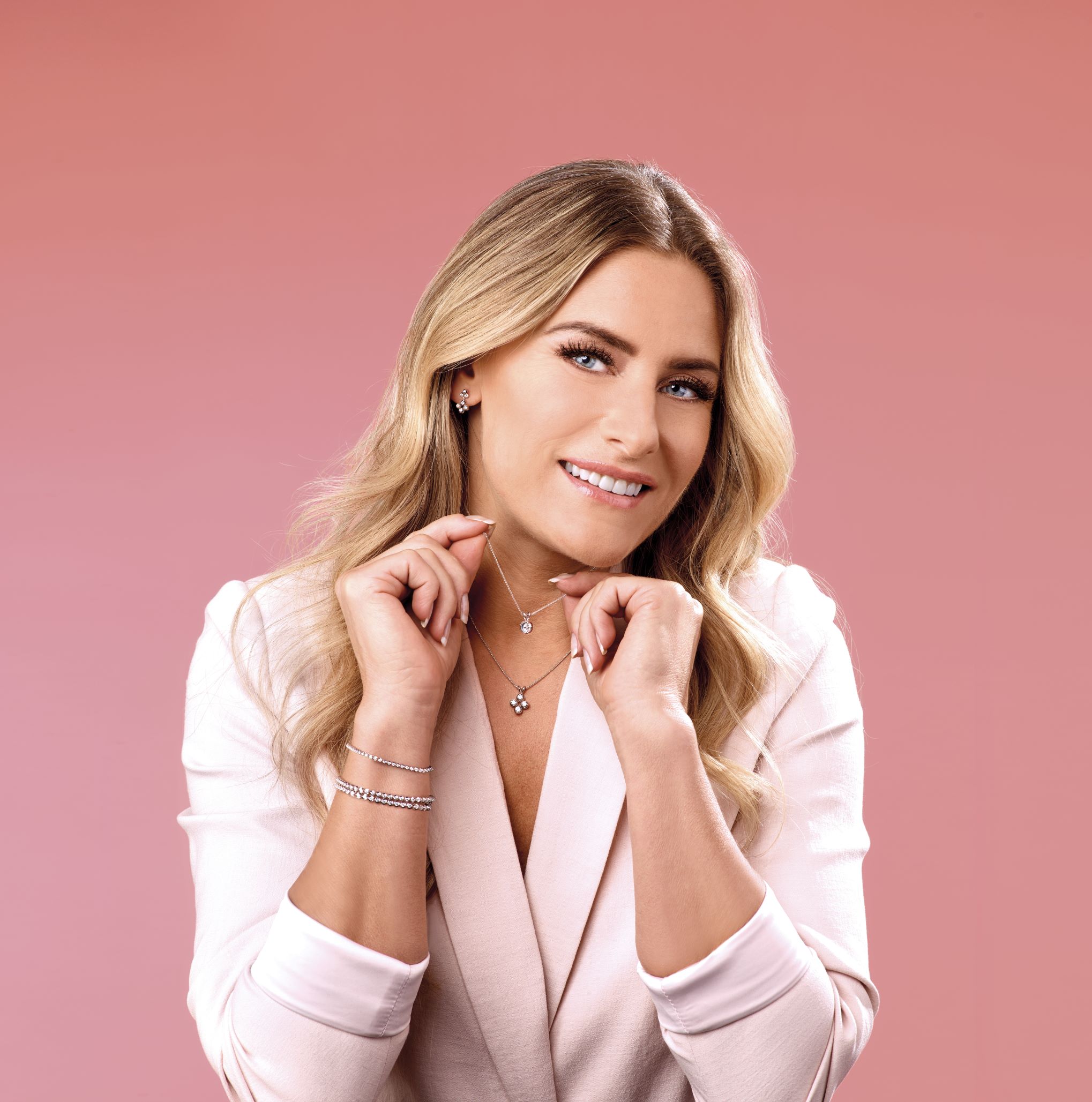 Tennis Bracelets
Whether your customer is looking for a classic diamond line bracelet or a design with a difference, Rosabella offers an array of styles to choose from.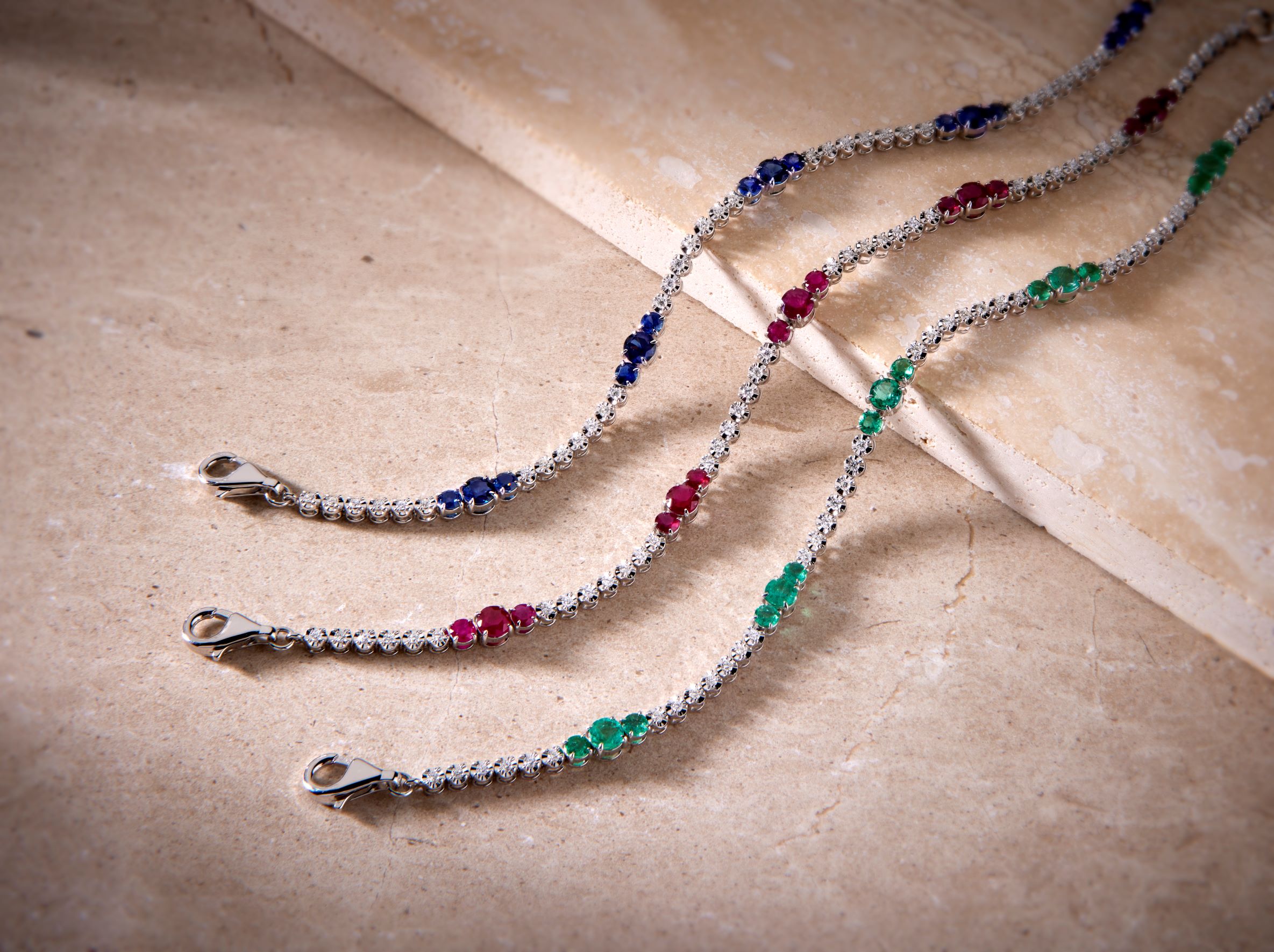 You can browse our full Rosabella collection by clicking here. 
Not an online customer with us? Simply follow the link to sign up: Become a Customer
Alternatively, you can get in touch via telephone: +44 (0) 121 236 4772, WhatsApp: +44 (0) 7423 076 623 or e-mail us on: info@dominojewellery.com