A guide to 2021 Christmas Must Haves
Explore the perfect jewellery collections to make an impact this Christmas gifting season!
Autumn is officially upon us, which means consumers are starting to think about Christmas gifting! Here at Domino, we have a range of jewellery collections, all with their own unique selling points, perfect for all tastes and budgets.
Our jewellery can create impactful seasonal displays and offer your customers with the perfect gifting solutions.
Rosabella
Rosabella offers a stunning selection of classic fine jewellery suites, across neckwear, wristwear and earrings. From single stone earring and pendants perfect for daywear, through to multi-stone and multi-strand statement pieces for evening wear. 
New for 2021 are our gemstone suites, adding a splash of colour to our timeless Rosabella range.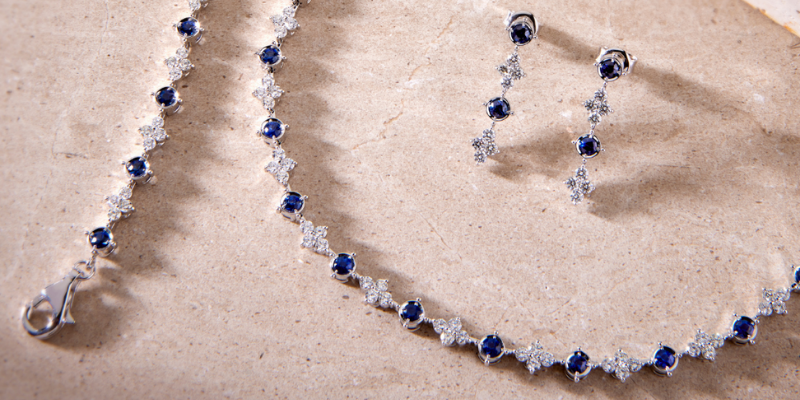 Inspired by the Art Deco era, Empire offers gorgeous gifts across pendants and rings for those who love a touch of vintage glamour. Featuring round and baguette stones cleverly set to create the illusion of larger diamonds.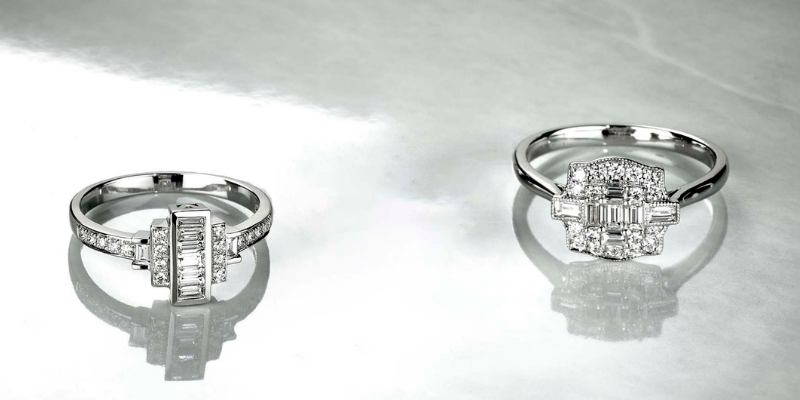 Anthology
Anthology is our curation of precious jewellery ranges, with each design inspired by its own back story. These versatile and unique designs each offer their own unique selling point, ideal for the personal gifting experience. 
The collection offers statement necklaces, stylish pendants, chandelier, drop and stud earrings, and stylish dress rings.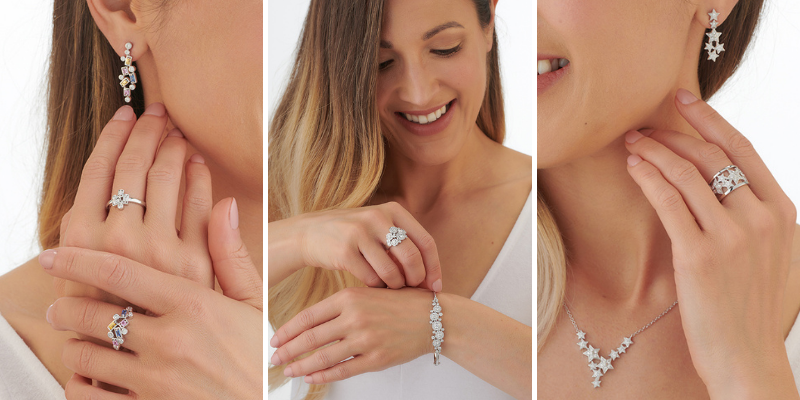 Part of Anthology is our Bijou range, which offers a stunning selection of dainty earrings and pendants available set with either all diamond, or incorporating a choice of gemstones across Blue Sapphires, Rubies and Emeralds. 
Login and explore our Collections by clicking here. 
Not an online customer with us? Find out more about our Collections. 
Follow the link to sign up: Become a Customer
Alternatively, you can get in touch via telephone: +44 (0) 121 236 4772, WhatsApp: +44 (0) 7423 076 623 or e-mail us on: info@dominojewellery.com